Merkaba
Corporate identity & responsive website
Summary
Merkaba — Wellness & Massage Therapy is a new small business located in Dilsen-Stokkem, Belgium that needed a completely new corporate identity and a responsive website that gives the visitor the "wellness experience" right from the beginning.
Services provided
Discovery & Branding Strategy
Visual Identity & Assests
User Experience Design
Front-end Development
CMS Development
Support & Maintenance
Discovery & Branding Strategy
The client, acquaintances of mine, did not have a logo or website when they first approached me. At the time, the business was just starting out and they needed me to create their corporate identity.
After a couple concepting rounds and strategy approved by the client, the identity architecting and visual refinement could begin.
My objective was to creating a new identity that communicates to a broader target audience, conveying the values behind the company. The new identity embodies the attributes of quality, authenticity, calmness, diversity, and approachability.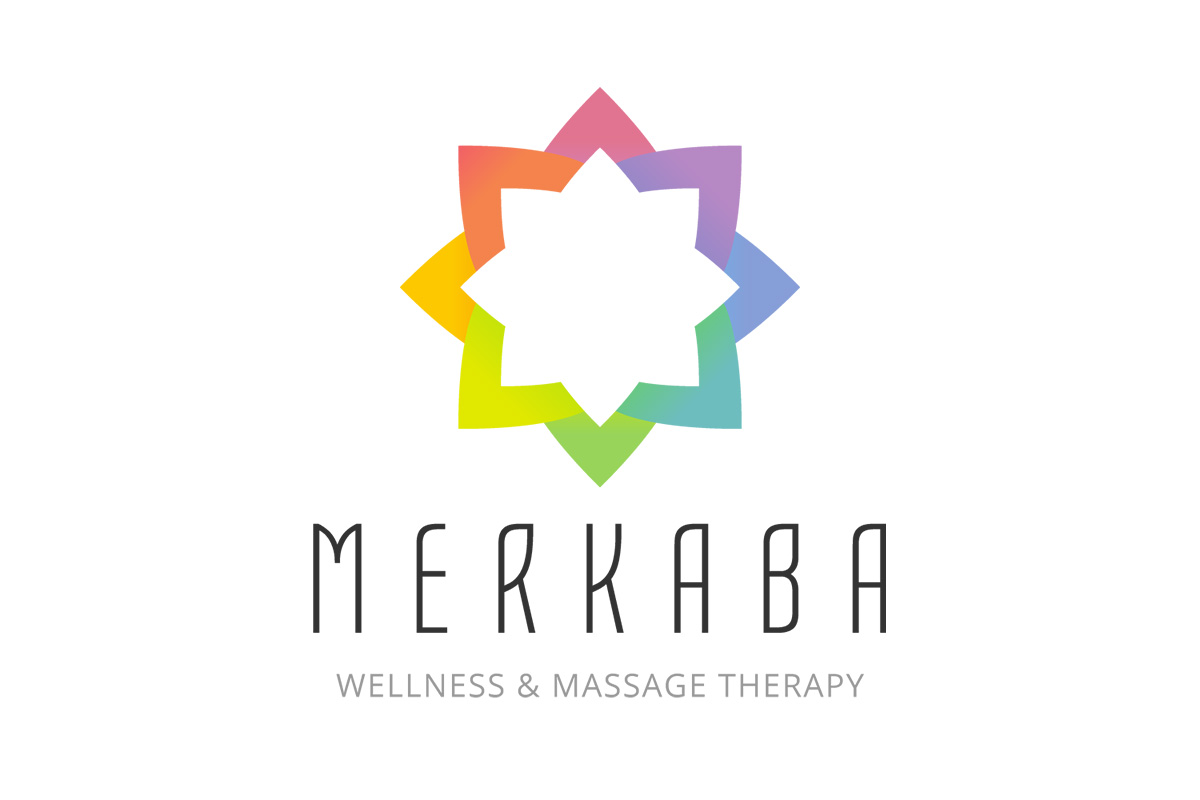 Tulpen One

Open Sans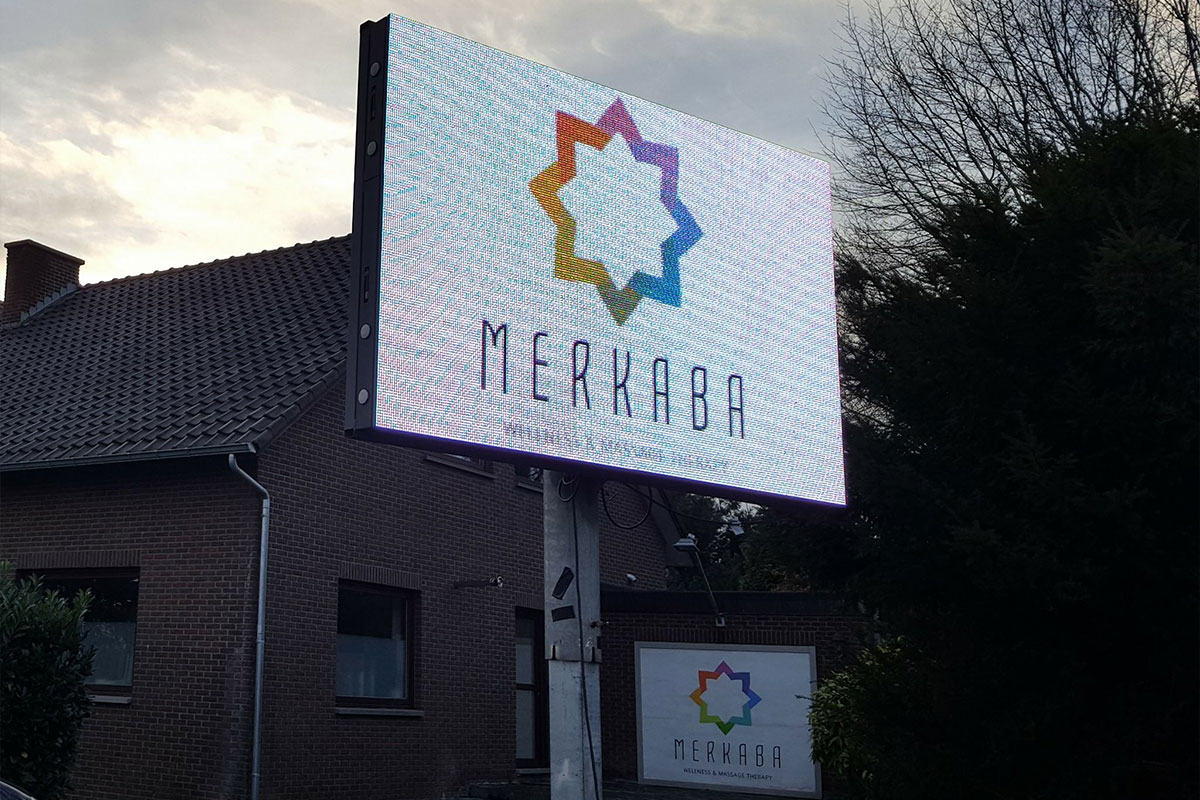 Front-end Development
Bringing the Merkaba identity alive online by designing and coding a responsive, mobile-friendly site. Everything is easy to access on any device and responsive down to the last pixel.
CMS Development
Updating and managing the content is key. I used the Kirby CMS to build a backend experience that allows the client to easily add new content, adjust pricing, and enter news entries within minutes. Although highly technical, it's built with the end user in mind.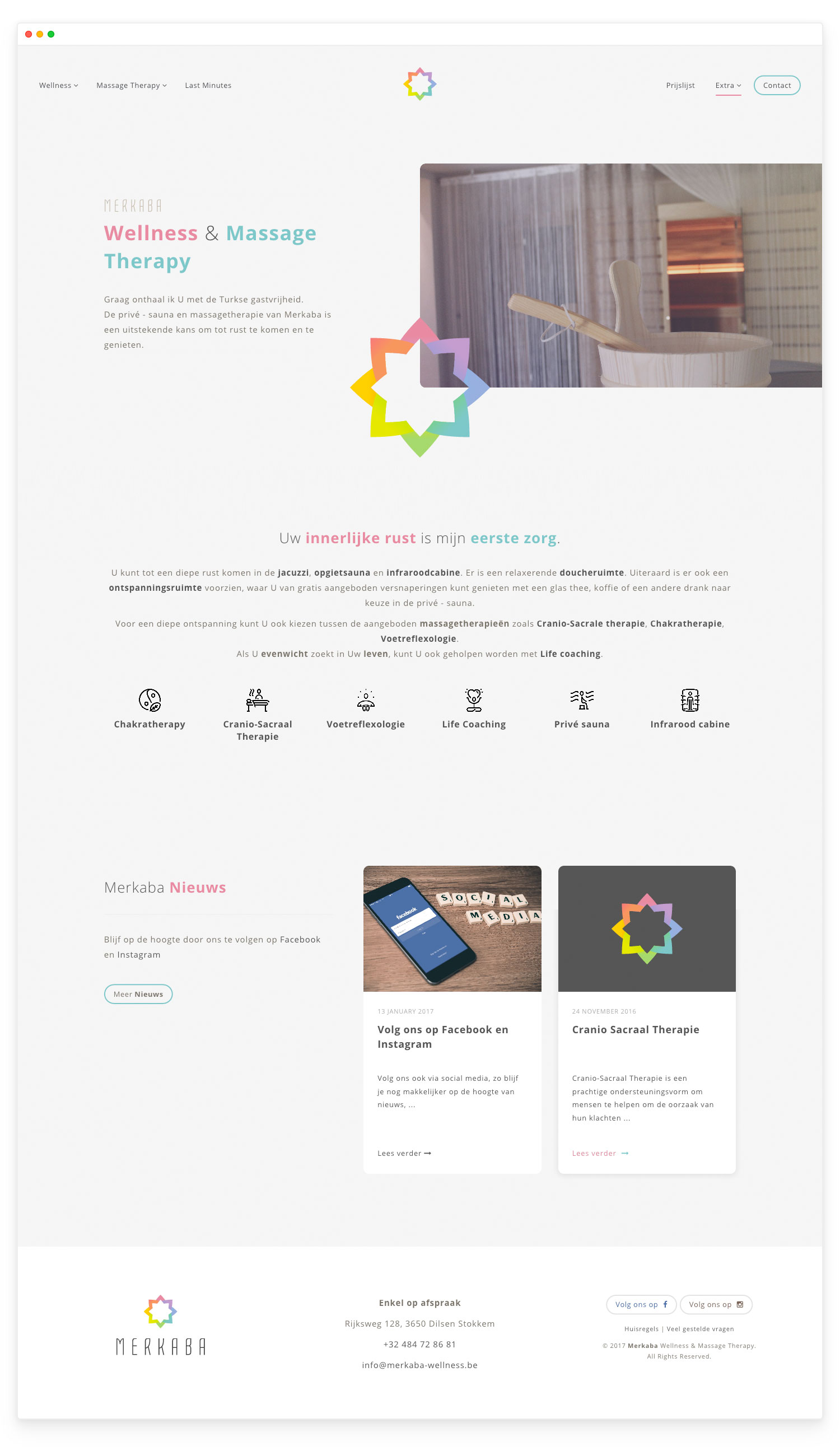 Merkaba focused on providing an authentic Turkish, high-quality Wellness & Massage experience in a warm and inviting atmosphere.